In Bloom
Nirvana
Nevermind
Supervision Recommended
Information
Released
1991
Genre
Grunge
Language
English
Length
3:33
Source
Rock Band
also in Reloaded

Available
November 20, 2007
Playable in
Rock Band
Rock Band 3
Rock Band Blitz
Rock Band Reloaded

Difficulty (in Rock Band)
Band
Basic
Pro
Guitar
Bass
Drums
Keys
No Part
No Part
Vocals
Difficulty (in Rock Band Reloaded)
Band
Guitar
Bass
Drums
Vocals
Details
Male singer
Guitar Solo
3-part Harmonies

In Bloom is a song in the Game Rock Band. It is made by Nirvana. It is in the 1st tier for everything and is sometimes thought of as the easiest song in the game.
Full band expert 100% except for drums.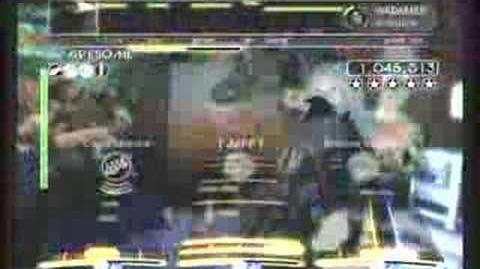 Community content is available under
CC-BY-SA
unless otherwise noted.